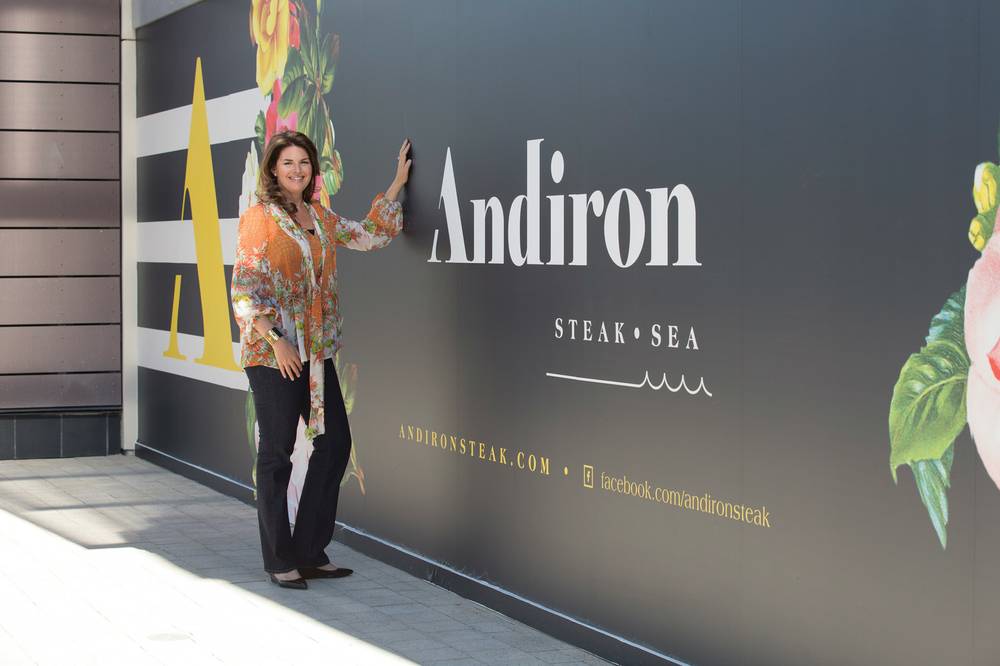 Las Vegas Weekly features Elizabeth Blau and her love for the off-strip scene
11/18/2014
This year has been huge for the Las Vegas culinary scene thanks in part to major happenings on the Strip. While the action on the Boulevard is great, I couldn't be more thrilled to see how the suburbs are booming, from Downtown and Henderson to the Southwest and Chinatown, and of course, Summerlin and the west side.
I've been fortunate enough to spend the past 16 years watching this city grow. When I came here the focus was on the Strip, and the intense competition and imagination that began to transform the city.
 This evolution turned Las Vegas into the dining destination it is today. But over time restaurants like Vintner Grill, Rosemary's, Nora's, DW Bistro, Marche Bacchus and Due Forni paved the way for the movement of great culinary talent into our backyards.
In the past two years we've been lucky to be part of this growth with Honey Salt and most recently Made L.V., a casual bar and tavern concept we recently opened at Tivoli Village. Up for next year, we open Andiron Steak and Sea in the newly launched Downtown Summerlin. It's beyond imagination to think of how far our very own neighborhood has come in terms of dining.
…..